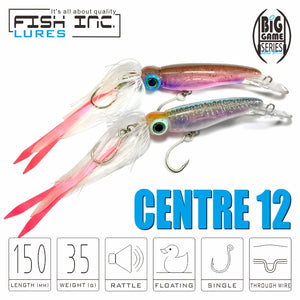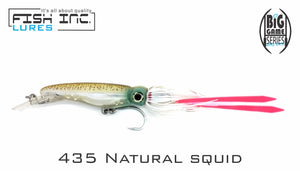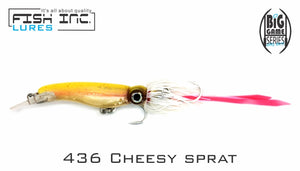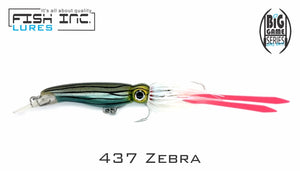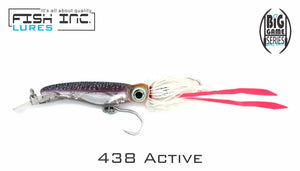 Centre 12 150mm Trolling Lure
The Centre is our first lipped diving lure designed for trolling.  Based on the original profile of our hugely successful Squidee metal bait we have modified the design into a hard bait with lip and have been super impressed with the action and success of this bait. Available in two different sizes both rigged with Owner S-125M single hooks.
The Centre 12 is 150mm and 35g, dives to a depth of 5 – 8 feet and has a smaller narrower profile. The Centre 13 is 170mm and 55g, dives to a depth of 6 – 10 feet and with a bulkier body may just appeal to the bigger game fish looking for a substantial meal.